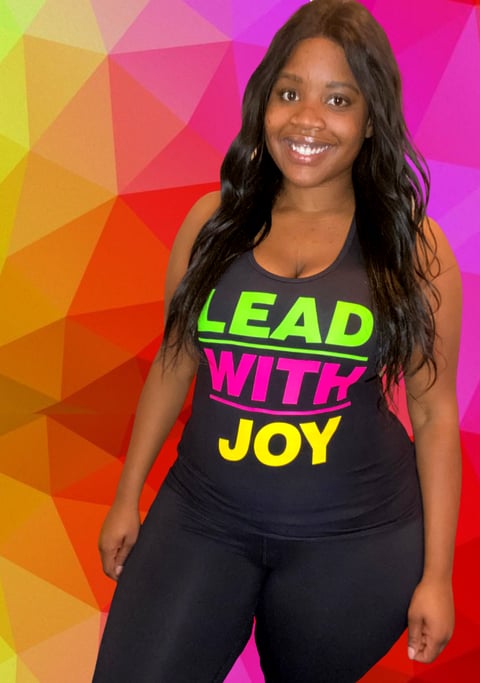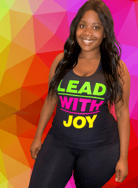 Join my virtual 30-minute body-positive class, where we celebrate joyful movement and empower all bodies, regardless of size.
As a plus-size Zumba instructor, I am dedicated to showing everyone that you can be healthy and active at any size. In this safe space, I'll guide you through exhilarating dance routines that not only get your heart pumping but also help you connect with your inner confidence and sexy side.
Say goodbye to self-doubt and hello to shaking it with a community of supportive women. Let's come together, have fun, and unlock the power of self-love through movement. Join me, and let's rock the dance floor!
Join Me for a Fun, Body Positive Zumba Class
Let's celebrate joyful movement and embrace self-love!
Read my blog post and watch this Youtube video, as I take you on a journey through my experiences and share how I became a Zumba instructor despite not fitting the stereotypical image.