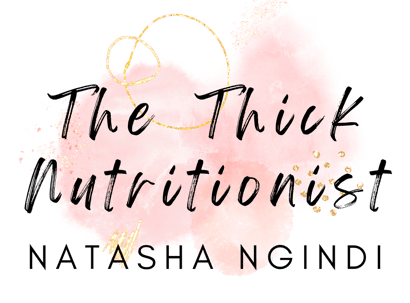 Say hello to food freedom, intuitive eating, and a positive body image!
Unlock Your Food Freedom and Body Peace with Personalized 1:1 Intuitive Eating Coaching
Are you longing for a peaceful relationship with food and your body?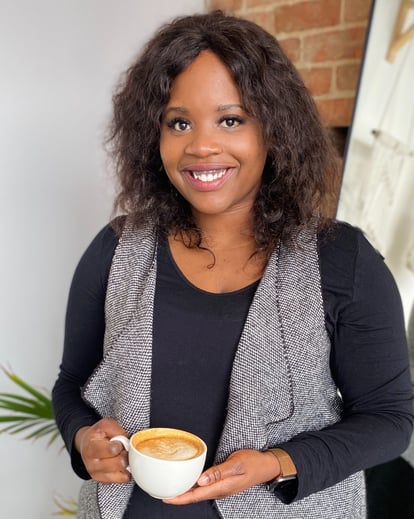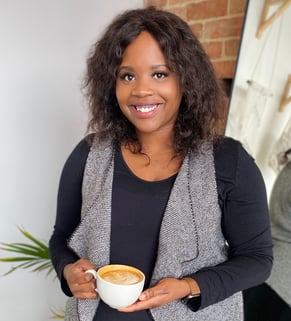 If you're ready to live a happy, fulfilling life without constantly worrying about what you should or shouldn't eat, I'm here to guide you.
Through my coaching, we'll break free from the shackles of diet culture, rediscover the joy of intuitive eating, and embrace self-love. Together, we'll find movement that brings you joy and helps you reconnect with your body, fostering a positive body image.
It's time to let go of societal expectations, enjoy food without guilt, and truly love yourself. Join me on this transformative journey towards a peaceful relationship with food and a life filled with happiness and self-acceptance.
Nourish Your Mindset Coaching Program
My mission is to help you find food freedom, intuitive eating, and a positive body image through personalized coaching, promoting sustainable anti-diet practices and joyful movement.
Choose the ideal support package for your journey, and let's enjoy convenient virtual sessions via Zoom. Each session is 45-minutes long.
It's going to work like this...
Introductory Call
We are going to take advantage of this one-hour session minute by minute, so I will ask you to fill out an intake questionnaire prior to our meeting. This way I will know how to best guide you. By the end of our session, you'll leave with simple goals designed to help you kickstart your journey to a healthier, happier you!
Follow Up Sessions
During these 45-minute video calls, we talk about the challenges you've faced since our last call, and we celebrate your wins as we progress through our sessions. I listen to you, hold you accountable, and advise you of the things you can do to reach and exceed your goals. I provide you with the tools, support, and the guidance you need to improve your relationship with food and your body.