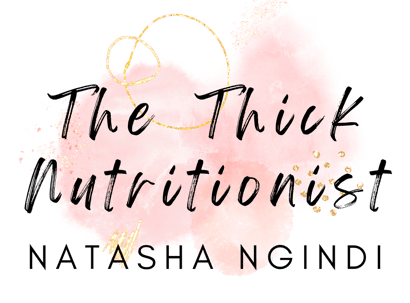 I love the power of meaningful conversations and the impact they can have on our lives. That's why I'm incredibly passionate about connecting with others on the topics of anti-diet nutrition, intuitive eating, body positivity, and health at every size.
It brings me immense joy to see individuals embracing a healthier and happier relationship with food and their bodies. There's nothing more rewarding than breaking free from the shackles of diet culture and rejecting the unrealistic standards that society sets for us.

I have been a speaker at events and conferences for more than 5 years, and my work has been featured in the media at local, national, and international levels. I candidly speak about my personal transformation and share practical knowledge about how individuals can transform their relationship with food and body.
With expertise as a Nutritionist and Zumba instructor, I am a credible authority in the anti-diet nutrition, joyful movement, and body positivity space.
Here are the comprehensive services I offer:
Guest Speaker & Ambassador Work

TV and Radio Segments

Podcasts & Media Interviews

Private & Corporate Presentations and Workshops

Sponsorships & Affiliate Work

Social Media Sharing

Writing

Blog Content

YouTube Videos

Nutrition Coaching

Nutrition Expert Press Releases

Event Hosting
These services cater to a wide range of needs and can be customized to meet your specific requirements.
One of my great passions in life is communicating with people.