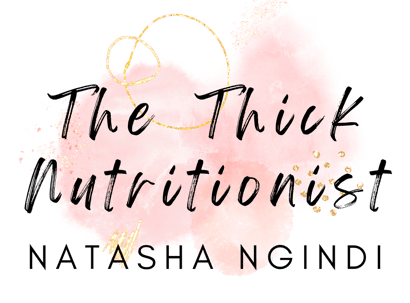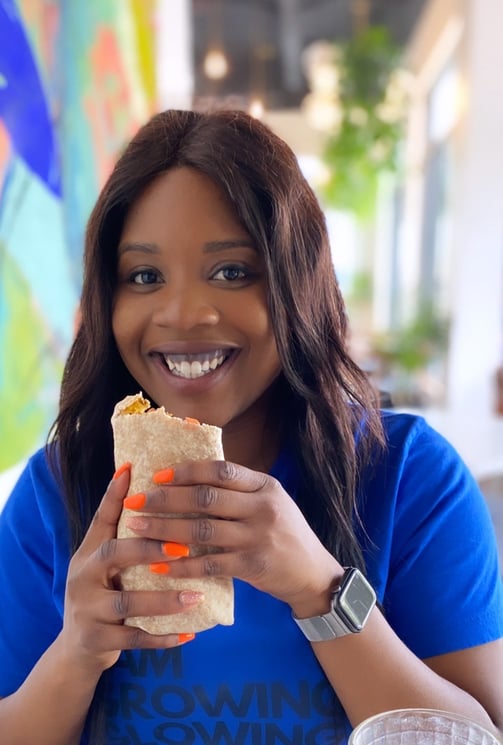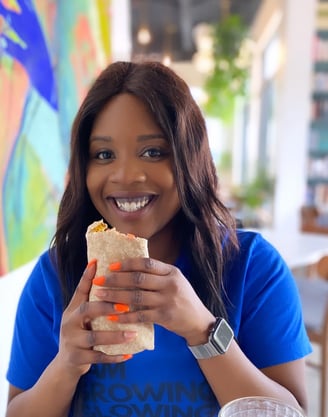 I'm Natasha Ngindi, but you can call me Tash. I was born in South Africa, and I'm currently based in Toronto. I studied Nutrition Science at the University of Saskatchewan; and I'm a certified Zumba instructor and Nutritionist, specializing in non-diet nutrition.
I spent many years being a slave to diet culture, and never feeling like my body was good enough. No matter how much I tried to lose weight, it simply never stayed off.
After many years of failed weight-loss attempts, I finally hit rock bottom and I had to seek help from a nutrition professional. With lots of support and guidance, I was finally able to gain food freedom and learn how to truly love myself, and accept my body.

In 2017, I came up with the idea of ​​starting an Instagram page to share my intuitive eating journey, and not long after, I started working with my own clients to help them gain true food freedom and body peace as well. It was the best decision I could have made!
Today, I am dedicated to spreading the good news about intuitive eating, body-acceptance, and the joy of engaging in enjoyable movement. I am also here to show you that you can be healthy at every size. I believe that we all deserve to live a fulfilling life, free of the pressures of diet culture.
I'm so thrilled you're here!
Hearing your feedback and reading your comments brings me joy! Contact me if you have any questions, comments, information, or to request a quote. I will get back to you shortly.

Remember that you can also follow me on my social networks or send me an email at ngindi@thethicknutritionist.com.